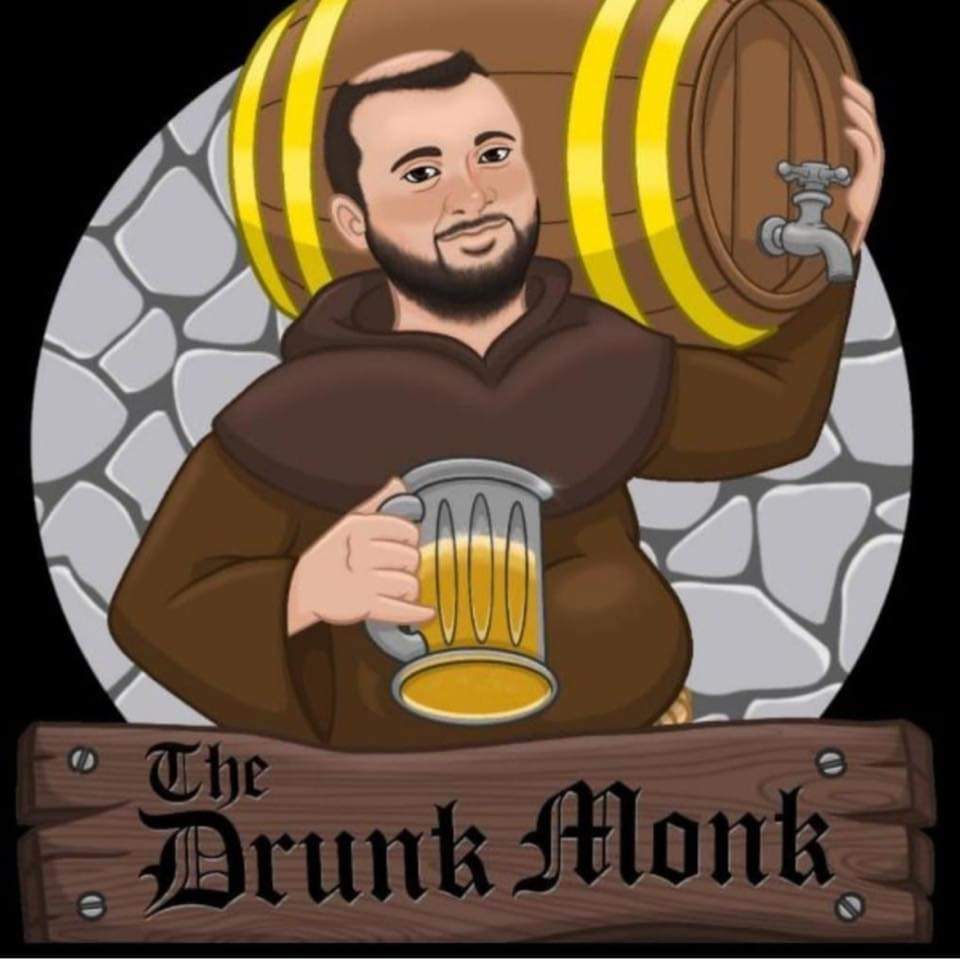 About The Drunk Monk
A micro craft beer bar in Wrexham high-street, Overton Arcade, We have been open for nearly 15 months. Offering a wide selection of over 80 canned, bottled and keg craft beers.
We also host events and quiz nights, with a very chilled atmosphere and with customer service! We love the fact that our bar is quite intimate, as we are probably the smallest bar in Wrexham. Our bar is quite different to many in town and is welcoming to all with great food, beer and music.
Where To Find Us
The Drunk Monk, 8 Overton Arcade, 30 – 31 High St, Wrexham LL13 8HY
---
Follow Us / Contact Us
---
Upcoming Events At The Drunk Monk
There are no upcoming events.
---
Menu
---
Photo Gallery