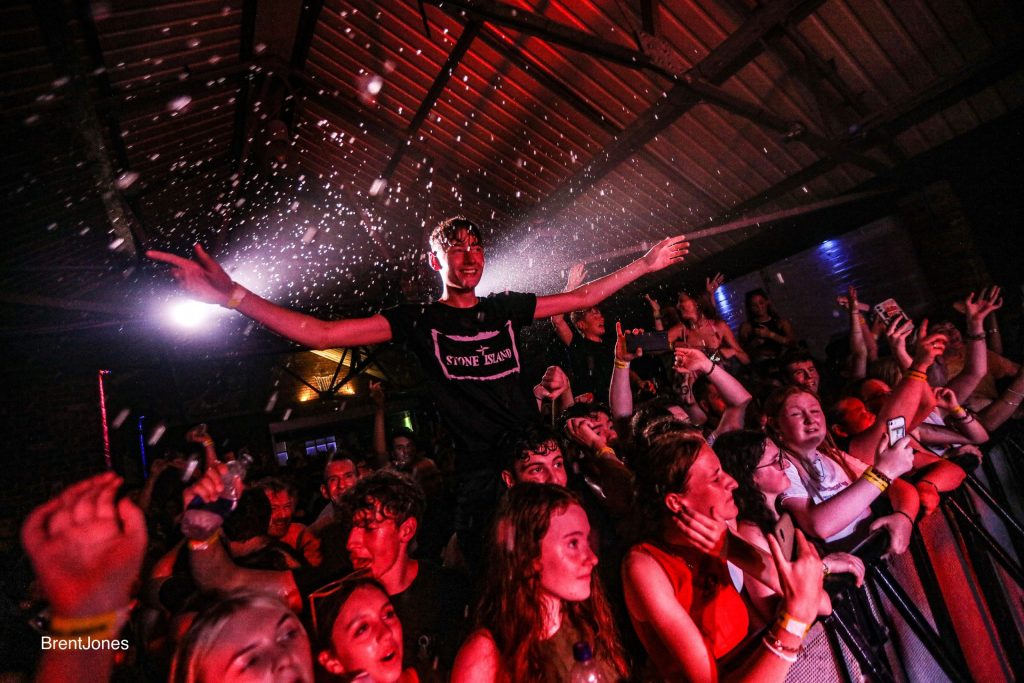 The Rockin Chair opened its doors for the first time on the 12th August 2022.
A new name for Wrexham's historic music venue originally opened in the year 2000 (Central Station) closed earlier this year in May 2022
Now under new stewardship, the venue writes the opening lines of next chapter.
Headlined by The Royston Club, support on the night was from Overpass and Jonny Ash.
Brent Jones went along to cover the event for Wrexham Events Guide, We are delighted to present the moments he captured on the night.
Keep up to date with Brent Jones Photography on social media via the icons below.
All images provided to Wrexham Events Guide are copyrighted to Brent Jones Photography