Wrexham Events Guide Showcase
Tŷ Pawb, Market St, Wrexham LL13 8BB
29th April 2022
Wrexham Events Guide were proud to host our second event in support of Wrexham2025. Showcasing local artists, Wrexham Events Guide network is made up of every venue and promotion in Wrexham and surrounding areas.
Artists on the night
Han & Stu
Matt Nicholls
Meiler
Please enjoy the photography gallery from the event below.
Photography credit Tim Rooney Photography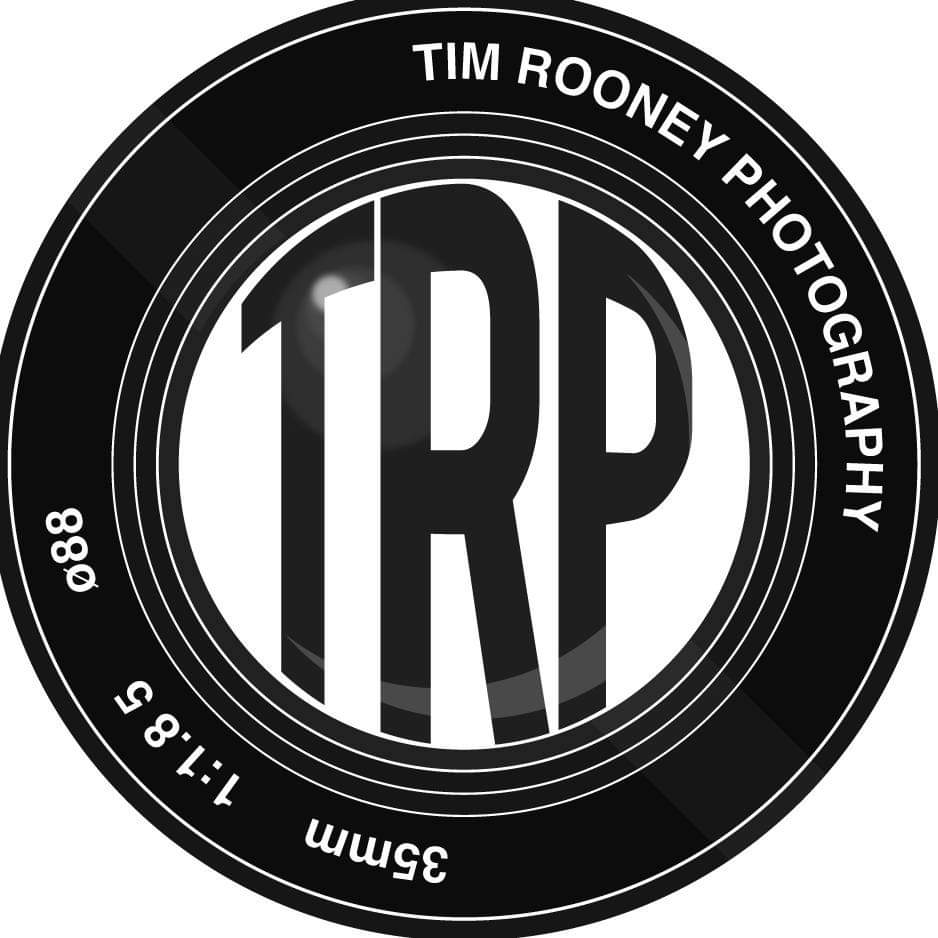 Event Partners