The Live Rooms Chester
Follow The Live Rooms using the icons below
About Us
The Live Rooms is Chester's largest independent live music venue and nightclub. Our main room has hosted some of the biggest names in live entertainment from a broad range of genres, whilst our side room provides an ideal space for smaller, more intimate shows. We also have an upstairs area which features a balcony overlooking the main room, a VIP bar and numerous seating areas.
Upcoming Events Page
Click the icon below to see all our upcoming events
The Venue
The Live Rooms is an ideal venue for a wide range of private functions, as well as ticketed events. Our team can help you plan your event from start to finish. We can work with you to book entertainment and can also provide catering for events. We are also able to provide bar, box office and security staff for your events, as per your requirements.
Each of our rooms is fully equipped with their own sound and lighting systems, as well as a staffed bar. Our rooms can host standing, seated and cabaret-style seating arrangements. We are also able to hire in equipment specifically for your event, upon request.
The Live Rooms also has disabled access available throughout the ground floor, including a disabled toilet.
Here are just some of the events we can cater for: Birthday parties, Formal occasions (Engagement parties, wedding receptions, Christenings, etc), Meetings, presentations & other business functions, Staff parties, Live music / club nights
If you wish to hire our venue, discuss your hire requirements or to simply ask our advice, please feel free to get in touch for a chat.
The Main Room (L1)
The Live Rooms' main room has a capacity of approximately 300.
This room has a large stage, full P.A. and lighting rig and is suitable for hire for live entertainment and corporate events and can be fully standing or seated, and with or without tables.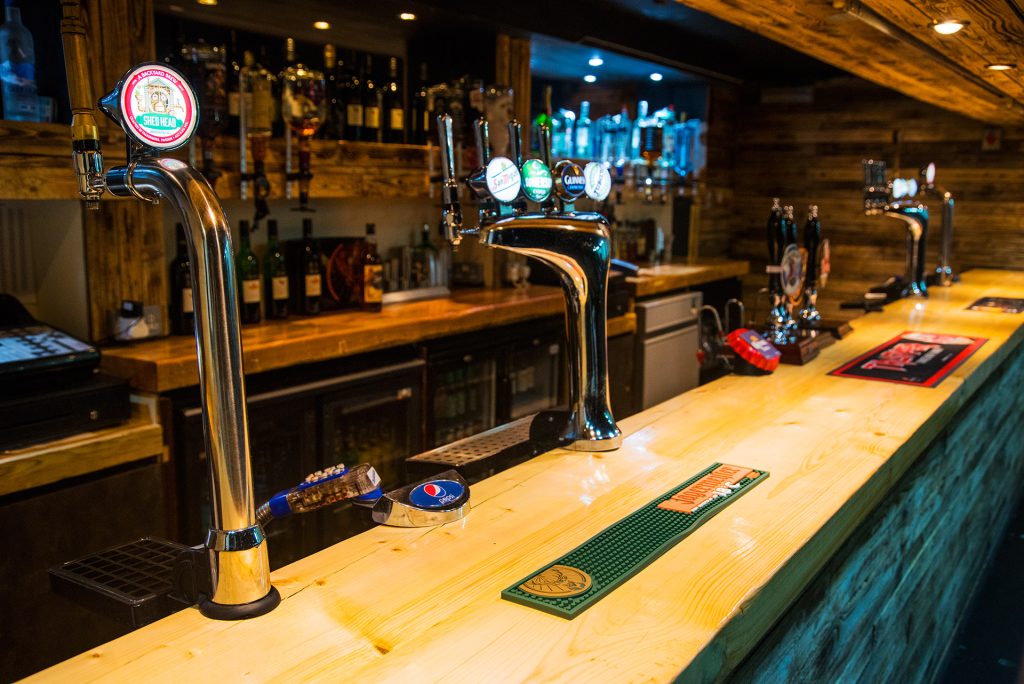 The Mezzanine VIP area
The mezzanine floor has a capacity of approximately 150 and overlooks the stage and provides an excellent view of the entire room, as well as benefitting from its own bar.
The Side Room (L2)
Our front room has a capacity of approximately 100 (standing) and has a small corner stage and separate DJ booth. The stage in this room can easily accommodate a full band and can also be used for DJs, comedians, spoken word performances, single act plays, and basically anything else!
This room is serviced by its own bar and can also host events while the main venue is used for other functions. We can accommodate up to approximately 80 people seated and we have a variety of seating configuration possibilities including fully standing with booths around the exterior, fully seated, or cabaret-style seating.