4th Planet Games Events
ABOUT US
What started out as a hobby, has become our passion and we're delighted to share it with you. Since 2013 we're proud to have produced years of happy customers and look forward to continuing to do so for many more to come!
Visit our shop via the button below
You can keep up to date with the icons below.
Wrexham Events Guide include all our events in their comprehensive events guide. We also have this page dedicated to listing all of our upcoming events.
Upcoming Events
There are no upcoming events.
Below is a gallery from some of our gaming events.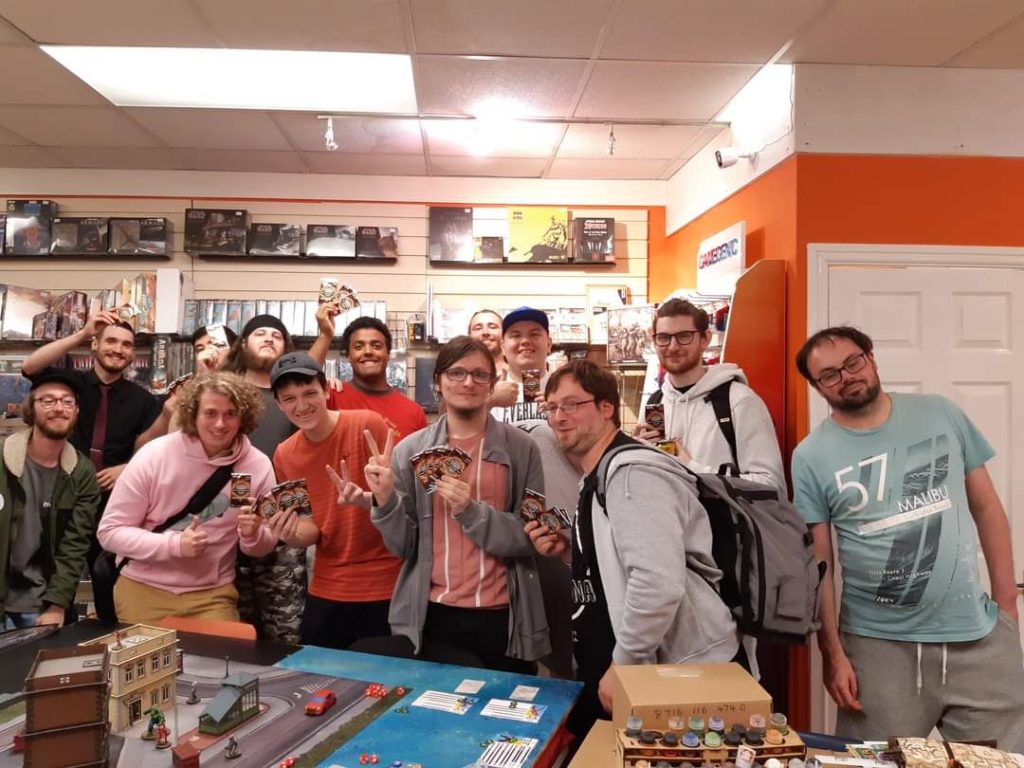 Contact information
Address: Bank Street, Wrexham. LL11 1AH
Email: info.4thplanetgames@gmail.com
Phone: 01978 357713