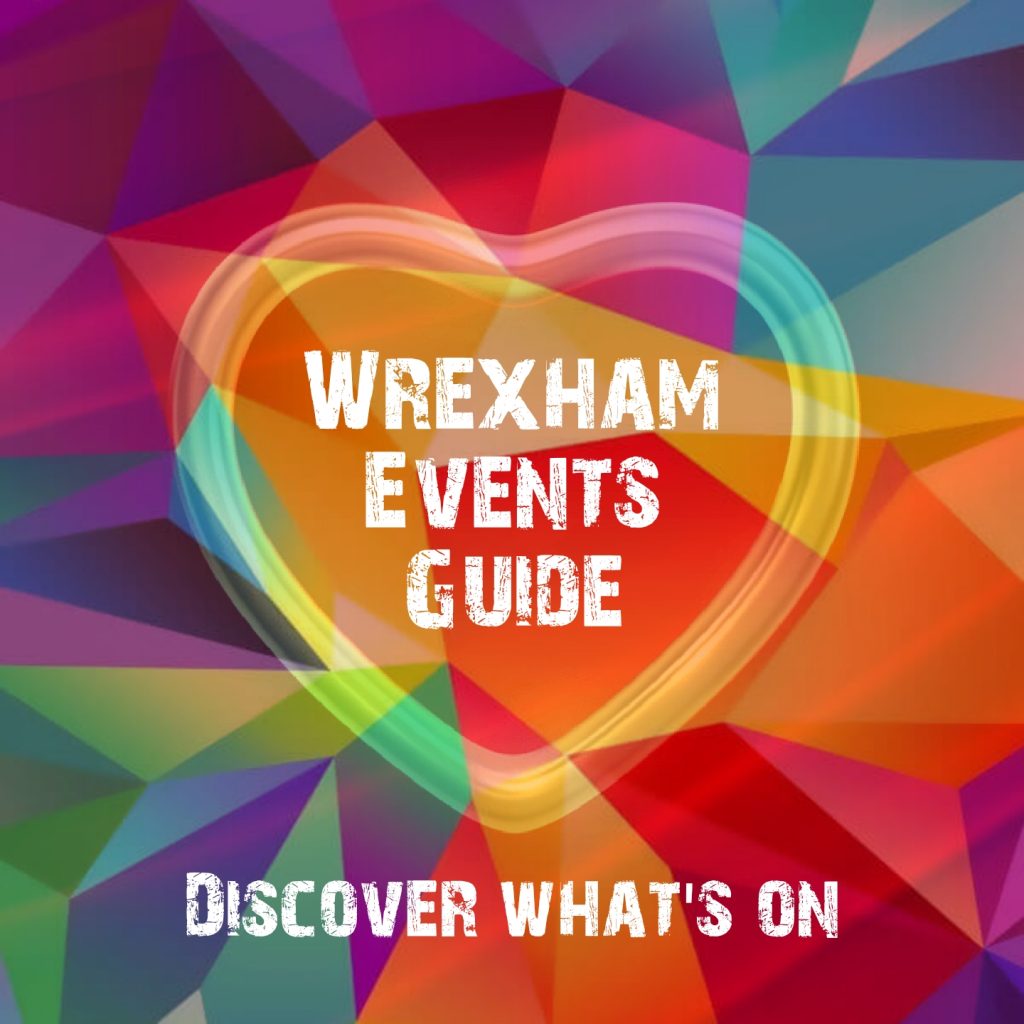 Wrexham Events Guide partners with venues, promotions, festivals, local businesses. The network we have established under the Wrexham Events Guide project is unparalleled.
With our open and supportive platform, we are committed as a group to do all we can for the events culture of Wrexham and surrounding areas. The door is open to anyone to get involved.
Please contact us and we will take it from there.
Existing partners below.
Please explore the partner pages to discover all the amazing ways they contribute.