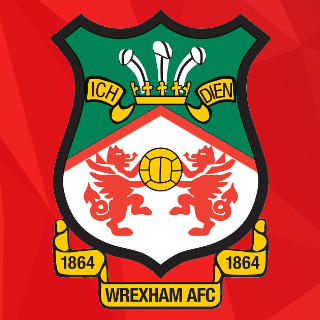 Wrexham Association Football Club (Welsh: Clwb Pêl-droed Cymdeithas Wrecsam) is a Welsh professional association football club based in Wrexham, Wales. The team competes in the National League, the fifth tier of the English football league system. Formed in 1864 they are the oldest club in Wales and the second oldest professional association football team in the world.
| | |
| --- | --- |
| Full name | Wrexham Association Football Club |
| Nickname | Red Dragons |
| Founded | October 1864 |
| Ground | Racecourse Ground |
| Capacity | 10771 |
| Owners | RR McReynolds Company LLC (Ryan Reynolds and Rob McElhenney) |
| Manager | Phil Parkinson |
| League | National League |
| Website | https://www.wrexhamafc.co.uk/ |
Kits for 2021 – 22 season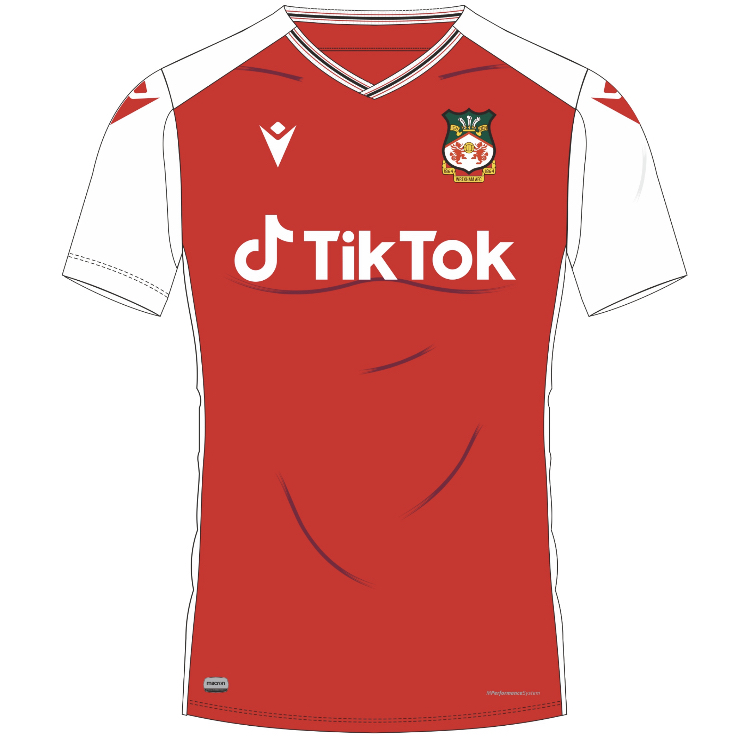 The oldest professional Football Club in Wales. Wrexham Football Club is no ordinary football club. Founded in 1864, just one year after the Football Association first met and the Laws of the Game were first written, Wrexham is the third oldest professional football club in the world.Over the years the team and its ever-loyal supporters have experienced together the joy of victory, the frustration of near success and the despair that follows defeat. The fans have cheered each time a goal has'hit the back of the opposing team's net. When Wrexham have been ahead, they have anxiously counted down those final, seemingly endless minutes of injury time before exploding with joy as the final whistle blows. They have never given up; even when all hope of victory has slipped away.Wrexham fans have witnessed the highs and the lows that are the milestones in the story of every football club. This website details those milestones and includes additional information about those events in the history of the club and the Racecourse.