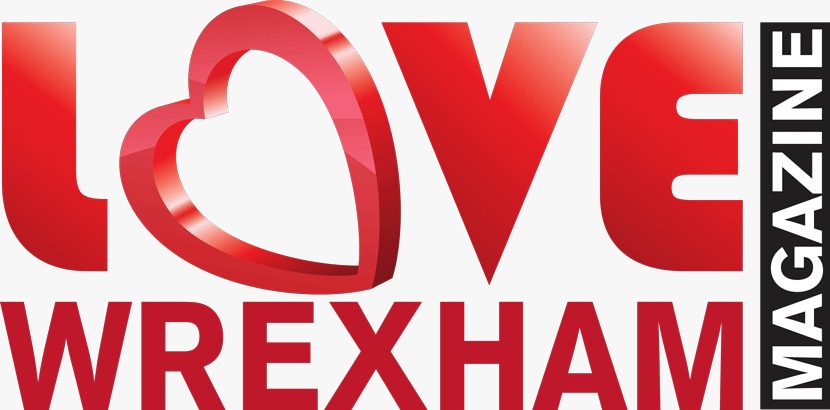 Check out the latest December 2022 edition of the Love Wrexham Magazine below
See the full 2022 magazine achieve here
ABOUT LOVE WREXHAM
LOVE WREXHAM is our exciting new monthly business and community magazine!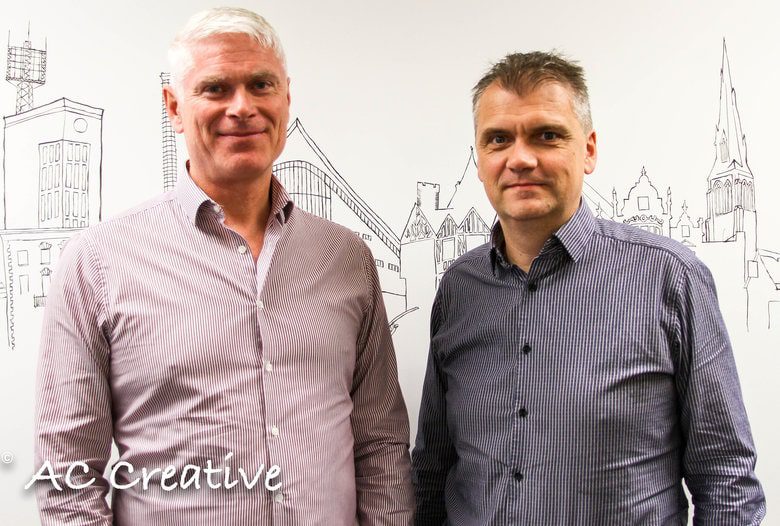 Distributed throughout the whole of Wrexham County Borough.
LOVE WREXHAM is delivered free to local high streets, our advertisers, local businesses, golf clubs, business centres, supermarkets (and their staff rooms), hotels (and their staff rooms), libraries, social clubs, garden centres, bars, restaurants and cafés, sports centres and spas, hairdressers, beauty salons, DIY stores, solicitors, opticians, takeaways and council offices to name but a few.We have a proven track record on the Wirral and in Chester and offer the following features:
All our adverts are individually designed and tailored to suit your business requirements.There are NO CONTRACTS that we tie businesses into.We offer DISCOUNTS for 3, 4 and 6 months' consecutive advertising of 10% or more.We promote your business in an A5 full-colour gloss magazine and online as an interactive magazine at no extra cost with plenty of useful information and editorials included!
We will cover the whole of Wrexham and its surrounding areas.We're the only magazine to offer the Customer Recommendations Approval Scheme. This is where you get your customers to email us with their recommendations about your business and we will place a rosette on your advert and their comments can be viewed online.
Our rates are very competitive. We target places where people will pick up our magazines – they can read it and leave it or take it home with them: it is their choice.
Keep up to date with Love Wrexham at the links below