Follow Louder Than War
About
Louder Than War is a music and culture website and magazine focusing on mainly alternative arts news, reviews, and features. The site is an editorially independent publication that was started by journalist John Robb in 2010 and is now run by a team of other journalists with a worldwide team of freelancers. There has been a print edition since 2015.
In its first year, in November 2011, John Robb was voted to win the UK Association of Independent Music "Indie Champion" award.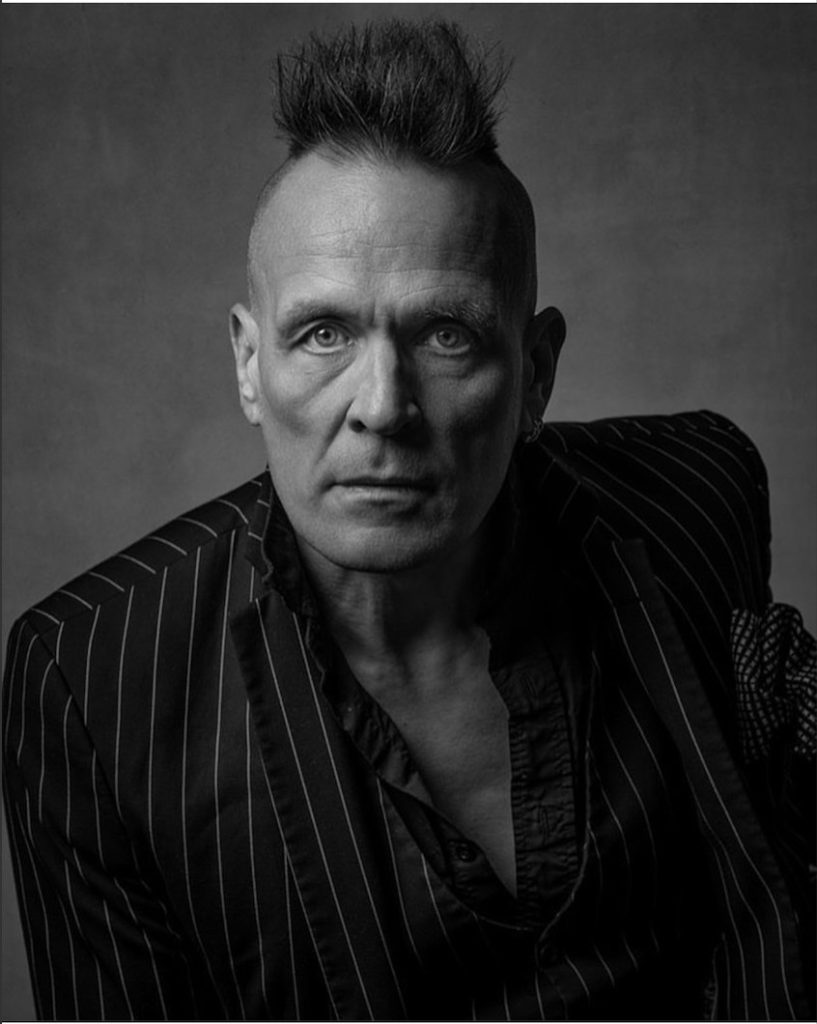 Louder Than War created the record label Louder Than War Records in 2014, to act as a platform for bands and artists to reach a wider audience
In August 2015, Louder Than War announced they were also creating a print/magazine.
The first issue of Louder Than War magazine was published by Big Cheese Publishing Ltd in autumn 2015 and followed a similar style and format to the website
Sarah Lay became editor in September 2015, with John Robb becoming Editor-in-Chief of the online and offline publications. Lay left in July 2017. The website continues to be run by Robb and Associate Editor Phil Newall and a team of other section editors, journalists and contributors worldwide.
You can see some of the front covers from the print archive in the below slide show.
In October 2021, Louder Than War Radio was launched, broadcasting 24/7 on the internet. Presenters include, Nigel Carr, Gordon Rutherford, Brian McCabe, Neil Crud, Nils van der Linden and Audrey Golden