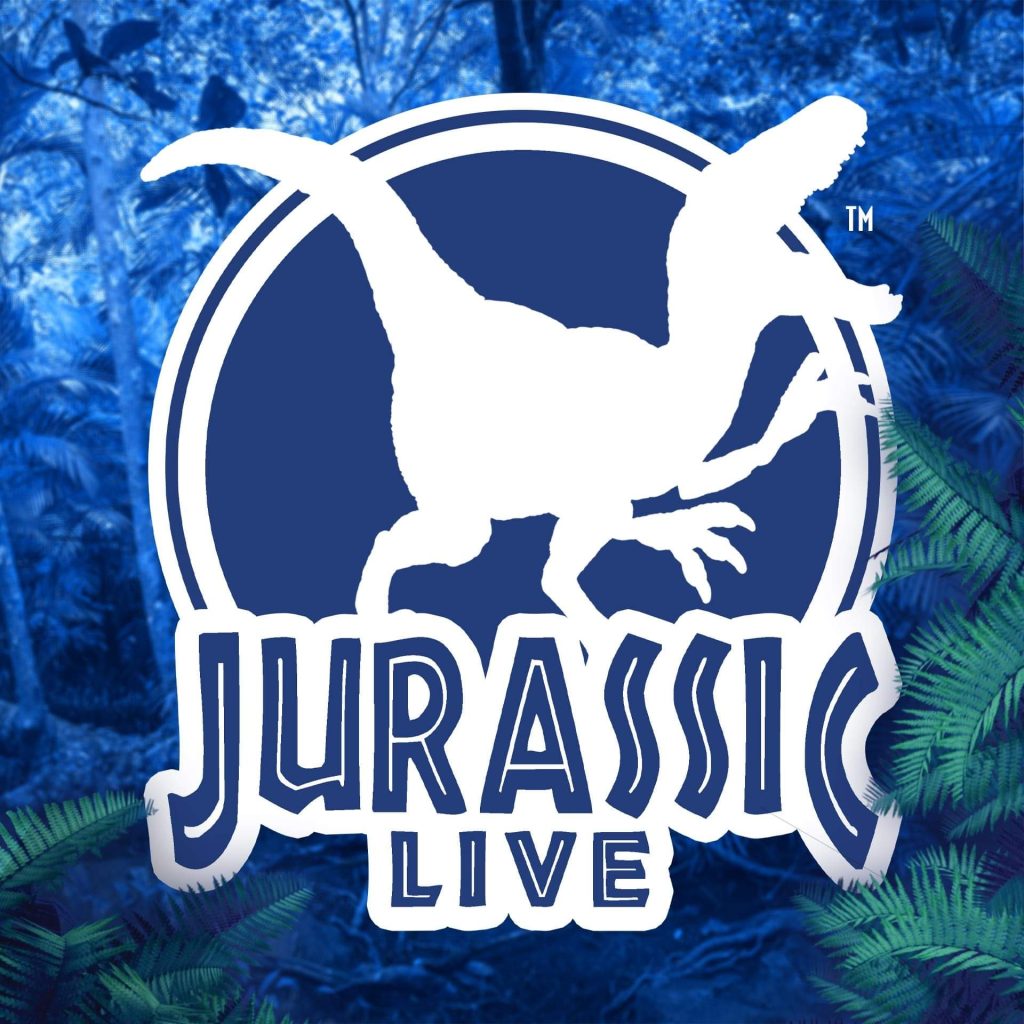 Jurassic Live Wrexham
D𝗜𝗡𝗢𝗦𝗔𝗨𝗥𝗦 𝗔𝗥𝗘 𝗖𝗢𝗠𝗜𝗡𝗚 𝗪𝗥𝗘𝗫𝗛𝗔𝗠 11th & 12th December 2021
We are excited to announce our Jurassic Live dinosaurs will be heading to WREXHAM Town centre starting from Queen's Square this December for a special MEET & GREET event!!
Come along free of charge as our dinosaurs roam the town centre and grab a once in a lifetime photo with our Velociraptor, Apatosaurus, Stegosaurus, Triceratops or Europe's BIGGEST T-REX!!!!
Date to be released in the coming weeks… So stay tuned and follow JURASSIC LIVE for the latest information on the links below.
Bring along your little future palaeontologist or loved one and get closer than ever to the most realistic dinosaur puppets in the UK!!! These dinosaurs are HUGE and you certainly won't miss them!!,
Share this post to Facebook and Twitter with the below links