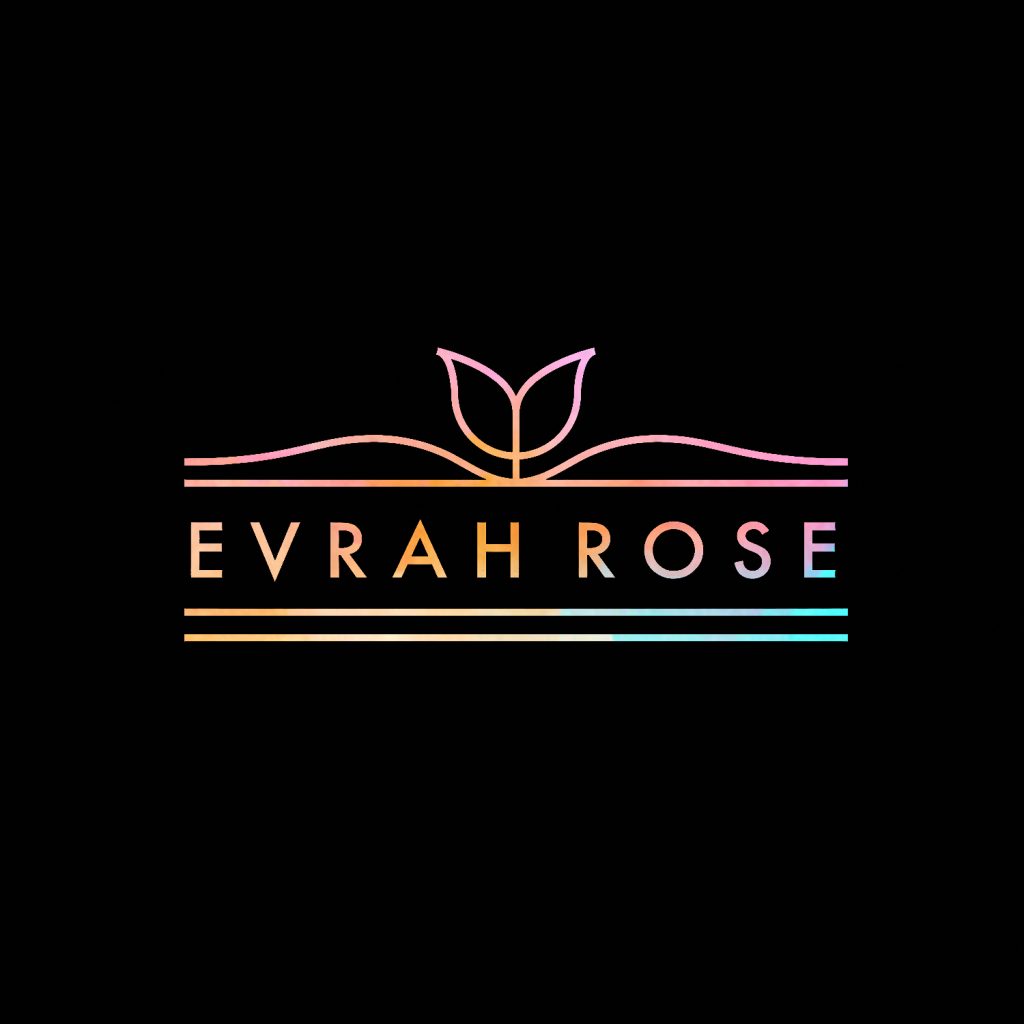 I hail from the Welsh Town of Wrexham and my childhood was spent growing up in the mighty Caia Park. My roots are very important to me and their role in shaping who I've become, is something I am hugely proud of. My town is humble, yet fierce.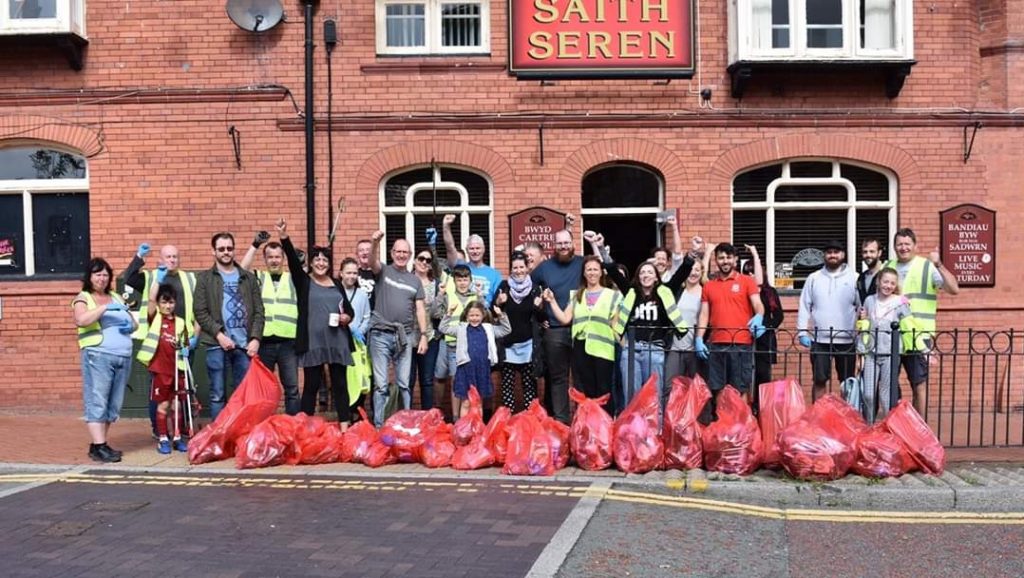 We've had so much thrown at us and quite infuriatingly, Wrexham is often overlooked. Yet, here we are, still standing and still smashing it. We have beautiful green spaces like; Erddig, Pontcysyllte Aqueduct and Plas Power. The town ain't too shabby for Ryan Reynolds and Rob McElhenney, either.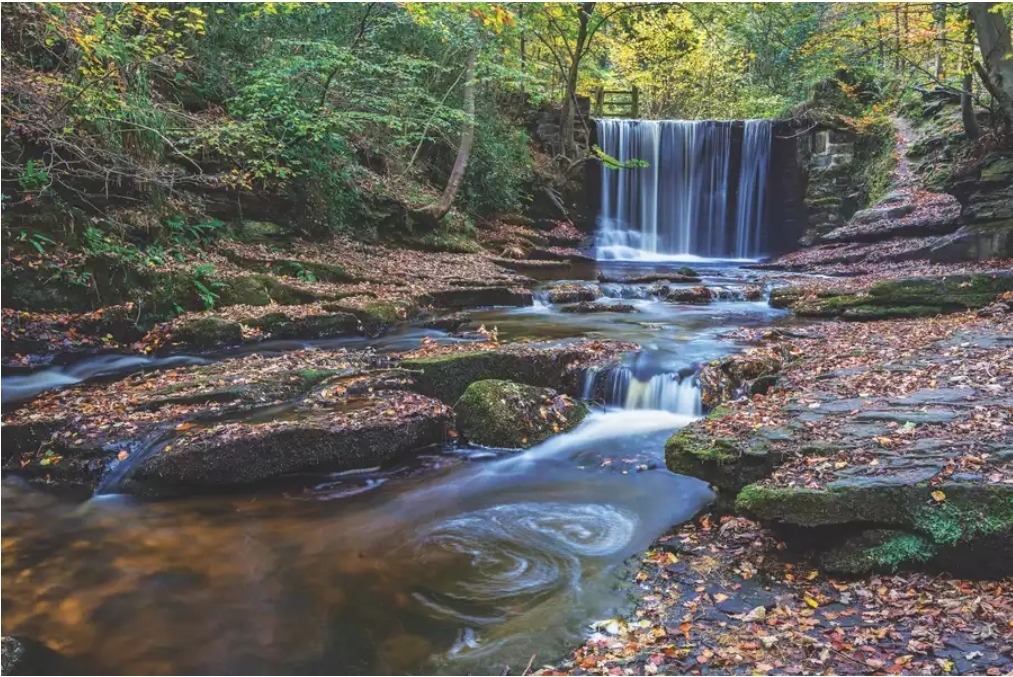 Wrexham Afc is a club I spent many matches singing at the top of my lungs. Football has been a lifelong passion of mine, from playing to watching and attending matches. Never did I think as a mouthy youngster standing in the Kop would I be performing pitch side one day. To recite my poetry in front of 7k dedicated Wrexham fans was terrifying, yet – definitely one of my proudest achievements.
Regardless if a person is a football fan, a regular match attendee or someone who tunes into the scores of a weekend, one thing is for certain, the pride we have as a town in our beloved, historic Football Club, is beyond measure.
Above: Performing at Y Cae Ras (The Racecourse Ground) on match day to mark International Women's Day, March 2019. I was the first woman to ever read out the team sheet…
ALTERNATIVE WALES – THE PODCAST
A podcast with all things Welsh football, current Welsh topics and a wrong un' of the week. An absolute gas! Head over to Alternative Wales to have a listen – ft Wrexham's famous Tomi Caws (TikTok star)! Pretty chuffed to have featured in some episodes with the lads. I don't think I can be that bad at guessing the attendance though… Fix!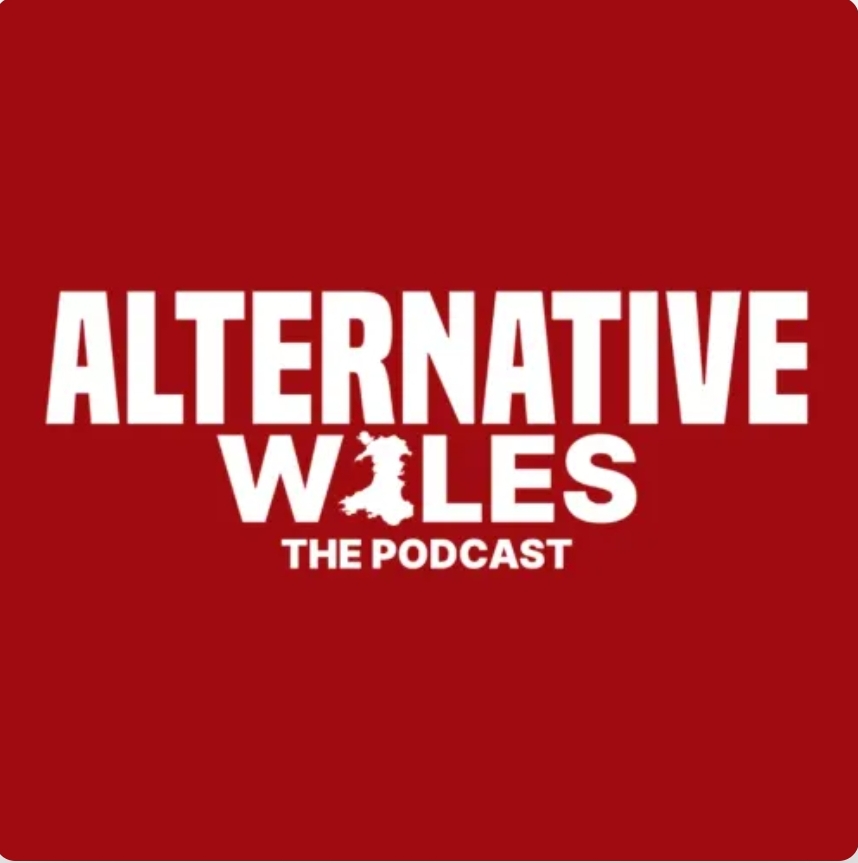 I spent a lot of time at The Venture in Caia Park as a child. For those unaware, it is an awesome wooden playground where children are encouraged to play, explore and be free to express themselves. Manager Malcolm King is as old as the wood and one of the most dedicated people I've had the privilege of working with. The Venture staff in their entirety, are incredible.
My mam helped to build some of the structures there when she was a teenager. In 2018 I was so humbled to be made trustee. Play is vitally important, and an area I am passionate about improving. The Venture isn't just a playground, it is an escape, a safe space and for many young people, it's home
There are many incredible businesses in Wrexham, some of my favourites are; Bank Street Social, Emz Cakes, Wrexham Lager, Paul Williams – Altitude Recordings, Wrexham Trainer Revival and Wrexham Underdog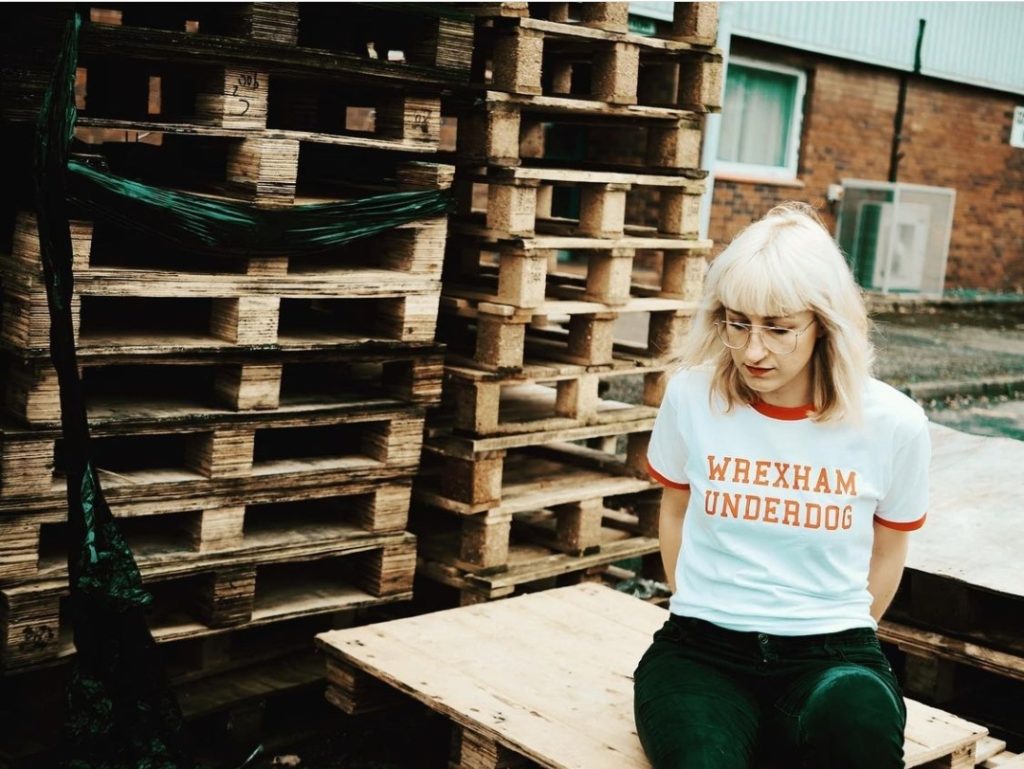 There are many more wonderful businesses and creatives in the town that deserve attention. We have masses of ingenuity and talent.
The wellbeing and growth of my town and community is incredibly important to myself and many of my fellow Wrexhamites. Together, we do what we can to raise the towns profile, confidence and show the world how brilliant we are. Many community projects are masterminded over a pint in the legendary beacon of Welsh culture that is, Saith Seren. I am extremely proud to be stakeholder of Wrexham's bid to become UK City of Culture, 2025. #Wrecsam2025.
No matter where I go, no matter how long I am gone, when life hits the fan, my town is always there to pick me up, dust me off and build me back up. Reminding me of who I am ❤
History only tells a story, we are here to see your glory. Stand aside, the Reds are coming…Wrexham is the name!