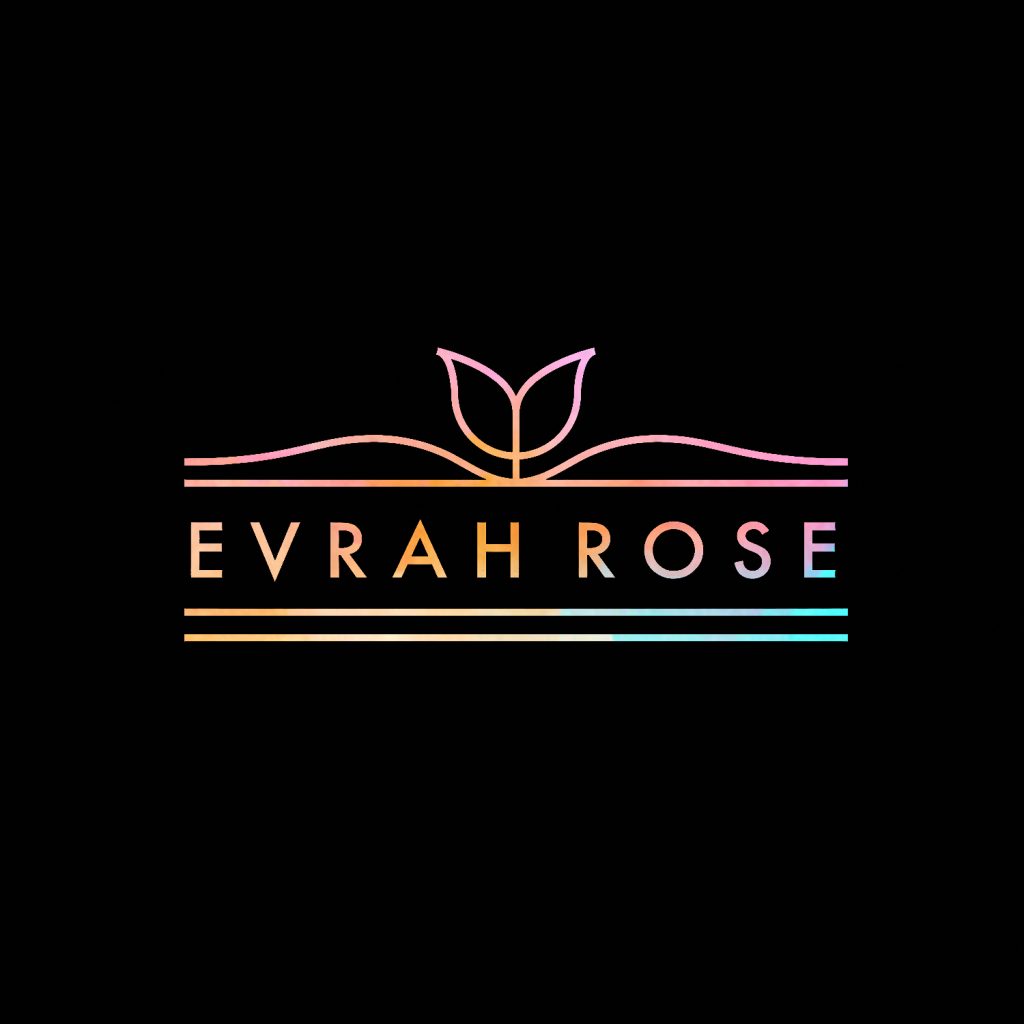 Evrah Rose – Poet, Author, Activist.
Keep up to date via the icons below.
Evrah Rose Page List
See the YouTube video archive Here!!!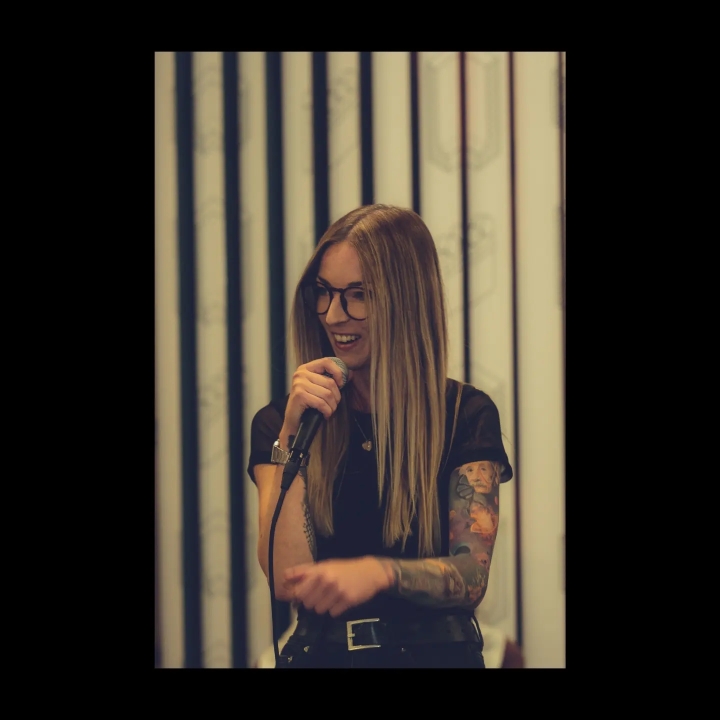 Who am I?
When I began writing around the age of 8, I didn't realise I was creating. It was just how I best expressed myself and what I was going through. I was hit with upsetting and confusing experiences and did what I could to mould them into something I could understand, confiding in my notepad.
Rhythm and pattern captured me in a way that I still fail to express. I didn't sit and enjoy Shakespeare or Wordsworth at school. I found poetry lessons uninspiring, not because the writing wasn't superb – honestly? I found them hard to engage with because they were in no way reflective of the current time, language and my experiences. They were nothing like me and I was often alienated by that.
It was rappers like Eminem, Tupac Shakur and the UK Grime and West Coast scene, that inspired me. I felt connected with the way they told their story, and their connection to their roots – fascinated by their manipulation of sound and language. I still carry those influences, along with the many others I have collected on my journey to become the vocal, passionate poet-activist I am today.
My poetry can be raw at times, hard-hitting and always thought provoking. I write to engage and raise awareness of serious and often neglected issues. I am passionate about equality, social injustice and Human Rights which is evident every time I speak or perform publicly.
Poetry has offered me the privilege of working with some incredible charities and organisations from Shelter Cymru, Chwarae Teg and Princes Trust to Ty Pawb, Expo'r Wal Goch, Wrexham AFC, Coleg Cambria and HMP Berwyn.
I have been featured on various TV and Radio channels such as; BBC Two & three, BBC Radio Wales, ITV Wales, BBC Wales News and Calon FM. I was also commissioned by BBC Wales Sports to write and film a poem 'The Welsh Are Coming' – dedicated to Wales Rugby team Six Nations grandslam victory in 2019 which featured on BBC Two.
My Welsh heritage is one of my biggest passions. Wales is an incredible, geographically beautiful nation made up of unique, diverse and hardworking people. Our strength comes from our ability to unite, our determination and unwavering love for our language and culture. I am a very proud Wales International partner 🏴󠁧󠁢󠁷󠁬󠁳󠁿. I am a current contributing artist for BBC Sesh and Big Ideas Wales role model.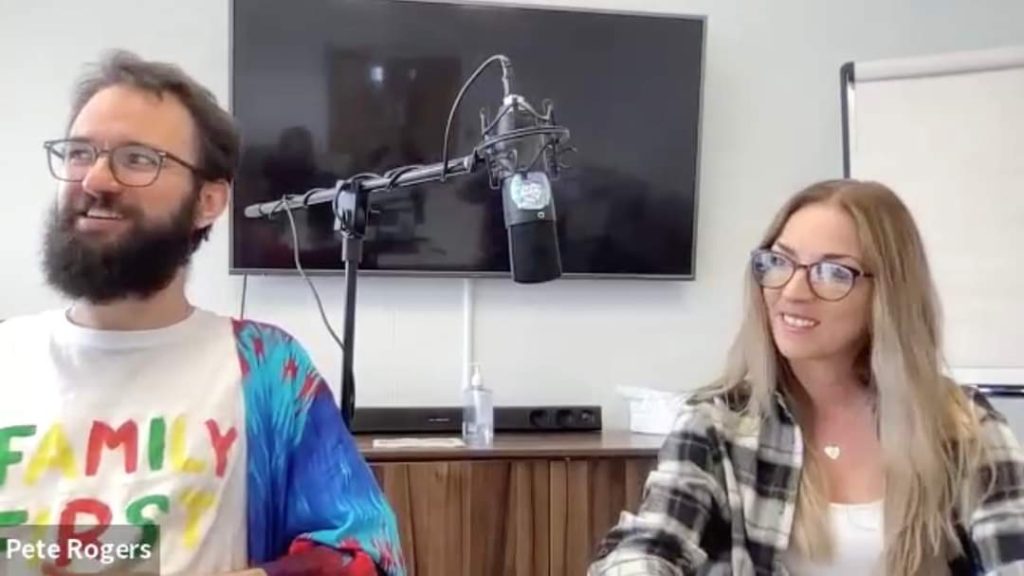 I am a passionate accessibility advocate and Activist, and proud Wrexham AFC Disabled Supporters Association Committee member. Working alongside fellow members to ensure a safe, accessible and welcoming environment for supporters and visitors of the club who have varying alternative abilities and sensory needs. We are proud to have recently donated the cost for an installation of a cardiac defibrillator at the football club, along with a number of Dementia, wheelchair and ASD friendly changes to improve the matchday experience.
FOR MEDIA ENQUIRIES/MANAGEMENT
Info@evrahrosepoetry.co.uk