Comedy Translates – Wrexham Comedy Festival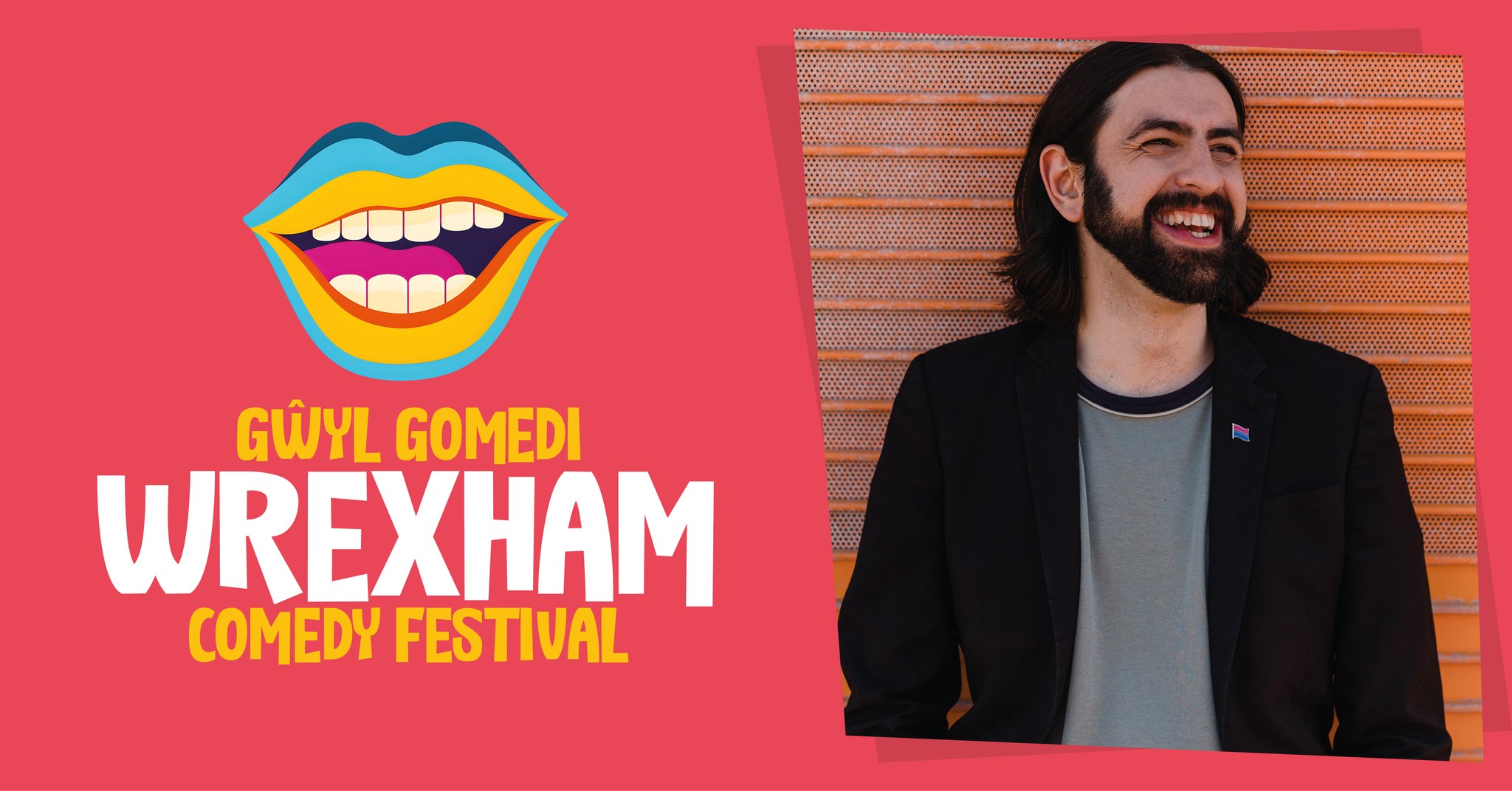 Have you ever wondered what stand-up comedy might be like in another language? Here's your chance to find out. Sort-of.
It started out as a simple idea. While comedians perform in Welsh, the audience will hear an English translation. Live! Only a couple of minor technical hitches, and due to being blacklisted by every translator in the land, the translations will instead be provided… by the comedians themselves.