Welcome To Wrexham Events Guide
Please follow Wrexham Events Guide on all our social media platforms
---
Click the button below and discover what's on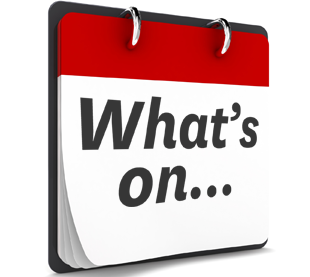 ---
About us
Wrexham Events Guide is an exciting new open and inclusive platform, aiming to bring you a comprehensive 'What's On' experience, covering the whole of Wrexham County, as well as all surround areas.
Working with nearly every venue and promotions company in the area already, the team behind the guide are putting collaboration, positivity, and a passion for our creative hub here in North Wales at its heart. Our aim: To collectively represent and support the vibrant and diverse arts and events culture of Wrexham and all surround areas.
We aim to bring you not only a full 'Events Guide' for every musical and creative genre, but also a local artists guide, to help promote local talent,
You can discover the perfect artist for any occasion. Coupled with reviews and photo galleries of live events, and our social media pages, Wrexham Events Guide will provide you with accessible information, to keep you entertained and up to date, whenever you need it, and wherever you are.